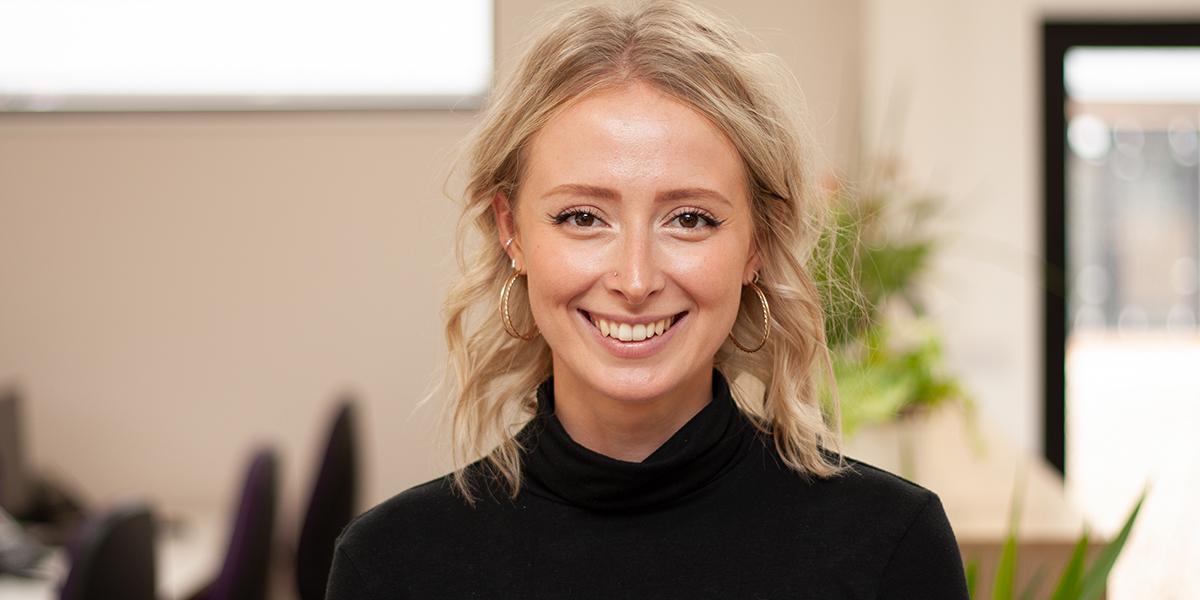 Leadership and office roles
WE'D LOVE YOU TO JOIN OUR TEAM AND BE A PART OF OUR JOURNEY
View vacancies
Working with The Professional Fundraiser will be like no other company you've worked for before. We're different, we're exciting, we're the nicest bunch of people in the world, and we really want you to be a part of it!
Free fruit, drinks and snacks
We love food! We provide a selection of free fruit, organic fruity teas and healthy snacks for you to enjoy… and maybe one or two unhealthy snacks at times too!
Generous holidays
We work to live – enjoying up to 27 days paid annual leave plus bank holidays, and an additional three to four days between Christmas and New Year.
Design your day
9 to 5 or 11 to 7. Or whatever you prefer. We work 7.5 hours a day, but it's up to you when you choose to start and finish, and how long you take for lunch.
Run, walk or cycle to work
We have on-site showers and offer a cycle-to-work scheme. If you prefer to travel by car, that's cool: we have plenty of car parking onsite too.
Birthday off, paid
We'd love to celebrate with you, but that can wait. Your birthday is your time to spend as you wish, so take the day off, paid, as a little gift from us.
Gala dinner and awards
Our Big Event in the summer is the highlight of our year – a gala awards dinner with great food, live music and the chance to recognise outstanding achievements.
A packed social diary
From wine tastings to theatre trips, we enjoy regular socials, not forgetting our Christmas party, compliments of the boss!
Pension
We aim to create a better everyday life, both now and for the future, so if you pay into a pension, we'll match it at 4%.
Learning and development
We love to see individuals grow so we offer a range of learning and development opportunities including our own 'lunch and learn' sessions every fortnight.
Competitive pay reviews
Our colleagues' success is our success and vice versa. Everyone has the opportunity to achieve a set 4% annual increase in pay based on their own personal performance and that of the company.
LIFE AT THE PROFESSIONAL FUNDRAISER
We love coming to work - knowing our work has purpose and truly makes a difference might be what gets us out of bed in the morning, but it's the camaraderie of our colleagues, anecdotes over a good cup of tea and that sense of belonging that keep us coming back for more.
WHAT'S YOUR TALENT?
Wondering where a career at The Professional Fundraiser could take you, here's a short guide to just some of the different roles and teams that work here, hopefully one is perfect, but don't be afraid to drop us a line if you can bring value to our organisation in different ways. We always have a role for random brilliant person too!
Client Services
Could you manage all aspects of a charity account, liaising with our charity partners and overseeing all campaign activity? Working to schedule and constant communication are vital skills to ensure our campaigns enjoy maximum success.
Copywriters
Are you artful in the English language? Can you translate a hundred words into one short, snappy and inspiring sentence? Our copywriters get inside each charity to convey the most impassioned call to action, while maintaining the charity's tone of voice.
Designers
Do you have a creative mind and an artistic talent? Our designers are inspired by innovation and constantly seek to push the boundaries, designing across a range of different medias and in keeping with our charity partner's brand guidelines.
Digital fundraiser
Are you on-it when it comes to the latest trends and technology? From Facebook to Tik Tok and everything in between, our digital gurus have the knowledge to design and optimise the most powerful digital media campaigns.
Finance
Are you a numbers person with a talent for multitasking? Our finance team process all our sales and supplier invoices, together with pay and expenses. A love of accuracy and feeling at home in a spreadsheet are essentials.
IT
Do you love solving problems with your technological know-how? Our IT team are relied on by the whole company to ensure all our IT systems and services are robust, secure and available at all times; and are responsible for the processing of all of our supporter data.
 
Logistics
Are you a born organiser with a keen eye for detail? Our logistics team love working on all the big shows and managing accommodation for our fundraisers. If you love seeing everything come together, this could be for you.
People
Do you see yourself as approachable, trustworthy and empathetic? You may be the perfect listening ear for all our staff. From welcoming new colleagues to the business, delivering training, and being there for our team when they need us - it's a varied role.
Recruitment
Are you personable, knowledgeable and enthusiastic? Our recruitment team meet many people from all backgrounds and work hard at sourcing the right people who will live our values and fit in just perfectly.
Strategy
Do you understand fundraising? Do you keep your ear to the ground and know what's happening in the charity sector? Our strategists work with our charity partners to help decide and design the most appropriate and inspiring campaign for them.
Telephone fundraising
Are you great on the phone? Do you leave a smile on someone's face? You'll make a lasting impression with new donors, conveying your passion for the cause together with a big thank-you to those who have chosen to support the charity.
Venue planning
Do you enjoy a challenge? Our venue planners research and select the perfect venues for our face-to-face campaigns. You'll be tenacious, great at building relationships and delivering within budget, and good at analysing and using data too.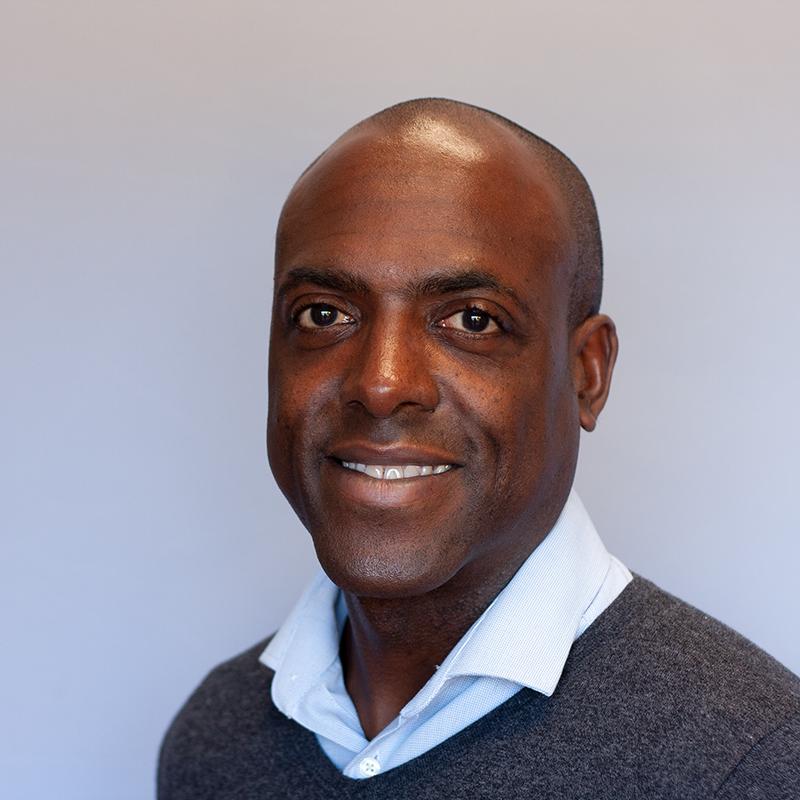 There are a lot of reasons why working at The Professional Fundraiser is such an enjoyable experience, working with fantastically dedicated people, the varied task you do on a daily basis, but most of all, the knowledge that what you do contributes to improving the lives of many. COREY HARRIS
Regional Relationship Manager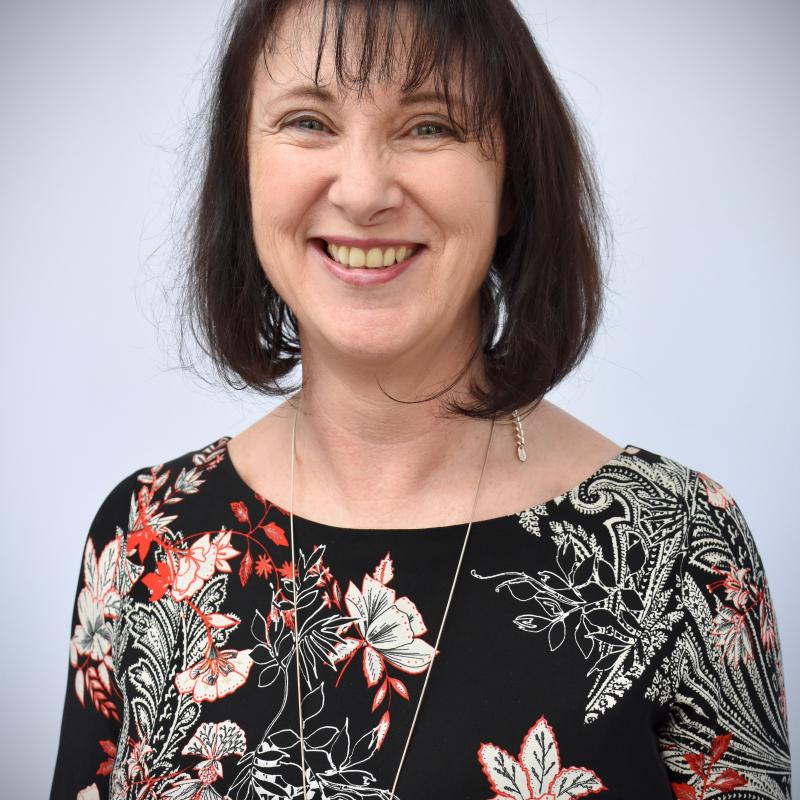 I joined The Professional Fundraiser in 2014, employee number one! Six and half years later I' m still here and love every moment. I enjoy coming into work, I love the tranquillity of our beautiful setting and the buzz in the office environment. I work alongside an amazing team of people and believe that together we bring something totally unique. PINA PEDUTO
Venue Planner