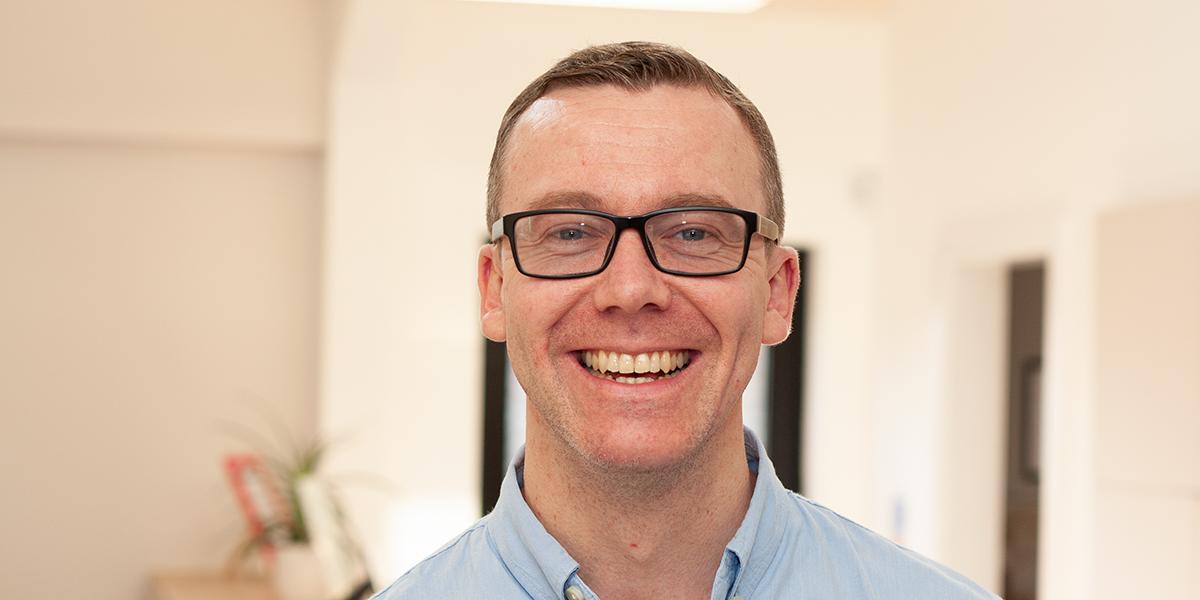 We're always on the hunt for more brilliant people to join The Professional Fundraiser. Being able to do the job isn't enough: we want people who wow! It's a fast-paced, energetic environment and if you share our values, chances are you'll fit in perfectly.
Personable and friendly
We love our work, but above all we love the people we work with, and we extend our friendliness and hospitality to everyone, from our clients to the postman.
Fanatical about quality
We believe in getting things right every time and to the highest standard which means we always go home with a smile on our face, proud of a job well done.
Passionate about customer service
We're proud of the service we deliver and always go the extra mile to exceed what's expected or required. What the customer wants, they get: it's as simple as that!
Ethics and sustainability
A genuine and passionate belief in the causes we support is vital, but equally important is doing the right thing and applying integrity and morals to everything we do.
All about our people
We have an amazing culture and are always there for each other. We believe the strength of our organisation is in the strength of our team and how we treat one another.
CAREERS AT THE PROFESSIONAL FUNDRAISER
Find the role for you, from social media and digital marketing to telephone fundraising, leadership and administration.
Find out more
JOBS AS A FACE-TO-FACE FUNDRAISER
We offer nationwide opportunities for fundraisers who are confident, warm natured and self-motivated.
Find out more
OUR RECRUITMENT TEAM
Meet Joe and Millie who'll guide and support you through your recruitment journey with us. While they'll work hard to make sure that you've got the necessary skills, talent and personality to be a part of The Professional Fundraiser, they're here to make sure you have everything you need, and that you have a really great recruitment and joining experience.
EQUALITY, DIVERSITY AND INCLUSION
If you've got the personality, drive, experience and passion to fit into The Professional Fundraiser team, that's all we care about. We're committed to welcoming all, including those from backgrounds that are traditionally under-represented, and are proud that every individual is valued and cherished equally. A truly diverse workforce means diversity of thought and skills too, a concept we're committed to.
DON'T JUST TAKE OUR WORD
We're committed to gaining honest feedback from our team, and never shy away from being told when something isn't good enough: it's the only way to know what our team truly think, and to understand where we can do better. We welcome our team reviews and, while we think we're great, don't just take our word for it – hear from those who work with us.